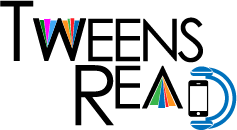 ---
TWEENS READ
2018
Thanks for coming and making this year such a great event!
Images provided by Brooke King Photography
---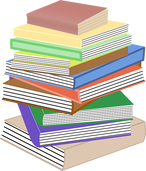 ---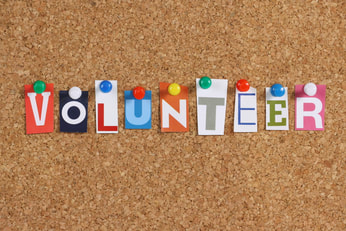 ​Volunteer opportunities are plentiful at Tweens Read! Click below if you are interested in volunteering! Thank you for your support - we couldn't make this day happen without the support of our wonderful volunteers!

---
Tweens Read Swag
This year, in addition to Tweens Read sunglasses, pouches, and yarn-head pens, we will also have a limited number of Tweens Read t-shirts available for purchase for just $7! These t-shirts will feature our colorful new logo! Make sure to come prepared to purchase some swag!
---
Video created by students at South Houston High School
---
Video created by Pasadena ISD Communications Department
---

​Cats vs. Robots authors Margaret Stohl and Lewis Peterson play "Would You Rather" with Shelf Stuff! (a TweensRead Sponsor)
---
Tweens Read Code of Conduct
Tweens Read is committed to providing a safe environment free of harassment, discrimination, and threatening or disrespectful behavior for all attendees at our events including authors, industry professionals, moderators, volunteers, exhibitors, staff, media, and members of the general public.

Tweens Read welcomes attendees and participants of all genders, gender identities and expressions, sexual orientations, ages, abilities, physical appearances, body sizes, races and religions. We are dedicated to creating safe and accepting environments for people to engage with literature and ideas.

We do not tolerate harassment in any form and reserve the right to remove from Tweens Read those who engage in harassing behavior including unwanted advances, stalking, verbal threats, inappropriate statements or gestures, sustained disruption of speakers, and disrespectful comments that go beyond the boundaries of civil disagreement and civic discourse. Attendees have the right to express their own beliefs and views (personal, political, and otherwise) as long as it is in a non-threatening, non-disruptive manner.
---
---
Have a question or comment? Click the button below to send us an email. Please include your email address in the body of your email.